Le problème fondamental de la génération « beauty tips » (et de l'univers de la cosmétique actuelle de façon générale), c'est qu'elle ne s'attaque pas aux problèmes fondamentaux de la beauté !
Notre ère de l'information a accru notre penchant pour la formulation de conseils inutiles et faux. Tout le monde se sent expert en beauté, et l'essence voyeuriste des réseaux sociaux expose aux commentaires constants d'une génération de thérapeutes  beauté autodidactes sans divan.
« Vous ne modifiez jamais les choses en luttant contre la réalité existante.
Pour changer quelque chose, construisez un nouveau modèle qui rend le modèle existant obsolète.  »
Buckminster Fuller
Les cosmétiques Virginia Stone vont au-delà de la banale beauté « visible », c'est une philosophie holistique sur la connaissance de soi, le sens et l'appropriation du monde qui nous entoure. Comme le rappelle sa citation « mantra » de Buckminster Fuller, elle construit un modèle nouveau qui rend le précédent obsolète : innovante, sociale, solidaire, sa vision suggère un parallèle entre le renouvellement des cellules de la peau et toutes les autres formes de cycles de renaissance : les saisons, la nature, un modèle de société désuète en transition, une certaine mort qui laisse entrer un renouveau vertueux…
Neo-philantropy
Apothicaire engagée, elle s'inspire de la planète et de ses éléments pour créer des soins de la peau de luxe et de très haute qualité. Lors de la dernière biennale 1.618 sur le luxe durable, j'ai fait la rencontre providentielle la sublime canadienne, donnant corps à ses idéaux (et aux miens) à travers ce qu'il y a peut être de plus occulte chez la femme : la beauté que l'on consacre à son visage.
Elle est surtout entrepreneur social et environnemental : Avant l'expertise scientifique, les compétences créatives, c'est son cœur qu'elle fait intervenir, et sa conscience qu'elle engage. Pour la jeune femme, l'industrie du Skincare, en plus d'être dévastatrice pour l'environnement, adhère à un modèle défaillant et dépassé. La classification conventionnelle des peaux «sèches / normales / grasses» n'est pas complète et néglige les tons de peau.
« Découragée par le comportement discutable et destructeur de mon industrie, j'ai eu l'idée de créer une marque qui non seulement allait à l'encontre du modèle courant, mais qui suivait une approche novatrice et inspirante dans les soins de la peau. »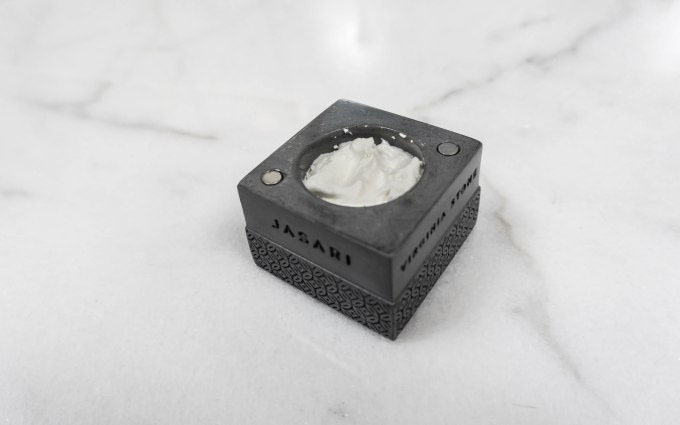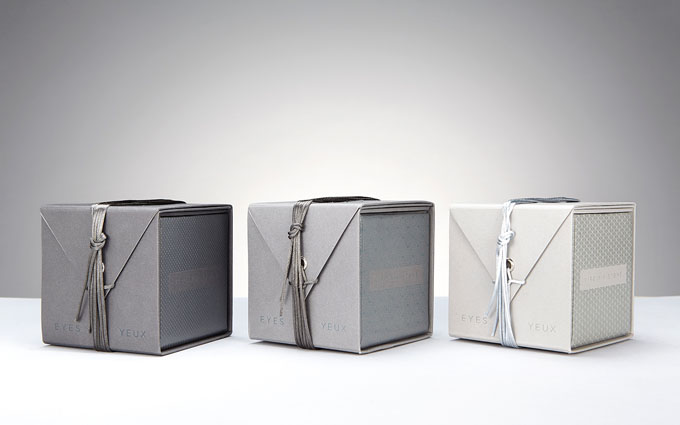 Ainsi donne-t-elle à la cosmétique un contour idéologique, à sa conception un sens, et à travers sa commercialisation une clé de résilience.
Virginia Stone s'est associée à une communauté de défenseurs de l'environnement et d'activistes du commerce équitable, soutenant des initiatives culturelles, sociale et environnementale durable notamment à travers The Mother Africa Trust, The Tikki Hywood Trust…
« Nous nous sommes engagés à trouver nos matières brutes auprès de petites entreprises biologiques familiales du monde entier. Une plante doit conserver sa force vitale pour donner des résultats, mais les pratiques agricoles chimiques, la sur-transformation et la chaleur excessive détruisent ses propriétés curatives naturelles et la tuent. »
J'ai tenté (et réussi) de lutter contre les névroses cutanées de l'hiver
Ses formules éco-luxe sur mesure et conçues en fonction du teint et non du type de peau, sont proposées sous forme de « Stone ». J'ai donc testé le JASARI « 3 in 1 superfood eye Cream » Un pur moment de grâce chaque matin, une aromathérapie aux extraits exotiques rares déposés sur le contour de mes yeux. Un chef d'œuvre pour le visage, un regard reposé et un design éco-conçu sublime dans ma salle de bain !
Le projet est déjà multiple « Award Winning »
Virginia Stone a remporté 5 prix internationaux depuis son lancement en octobre 2017.
« Gold Winner pour le meilleur nouveau design et packaging 2017 » aux Pure Beauty Awards à Londres,, « Meilleure marque de 2018 » aux Eluxe Awards à Londres; « Editors Choice Award 2018 » pour Eyes dans les 3 collections de tonalités de peau avant-gardistes des Beauty Shortlist Awards.
Sa clé du succès, ne jamais faire de concessions, rester fidèles à ses rêves et s'entourer d'une équipe de visionnaires, d'artistes, d'innovateurs et de penseurs originaux.
« Nous sommes des innovateurs et des artistes qui proposons une nouvelle façon de voir les soins de la peau, en concevant des formules de luxe fondées sur le teint. Le plus important facteur à considérer dans la conception de produits de soin de la peau est le teint. C'est lui qui détermine la personnalité de la peau, donc nous abordons des caractéristiques uniques telles que la densité, la sensibilité, les besoins en FPS et le niveau de tolérance de l'épiderme. »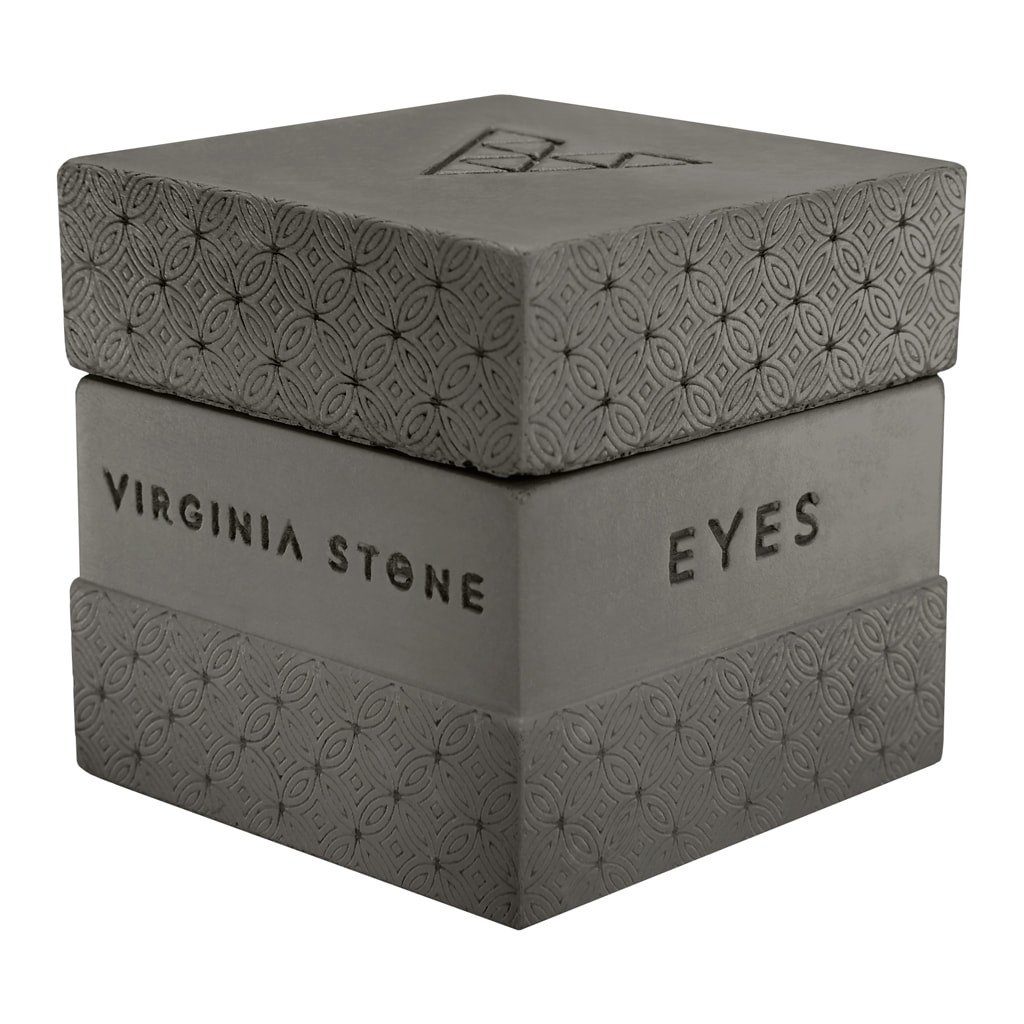 More from Beauté, bien-être
---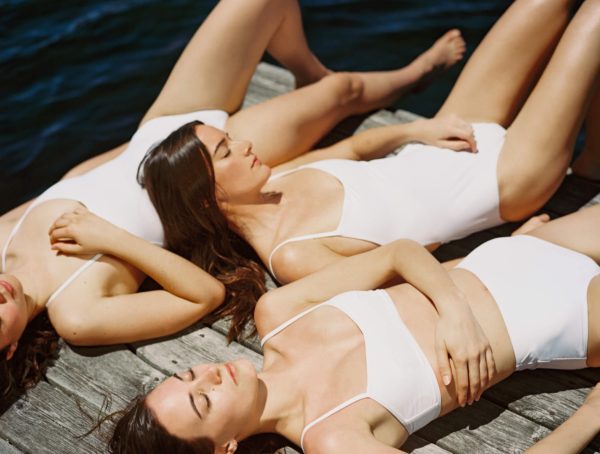 11.4K
Cet article n'a rien d'une résistance anti-rentrée...non... absolument pas... simplement, l'été n'est pas fini... il commence d'ailleurs pour certains.C'est un …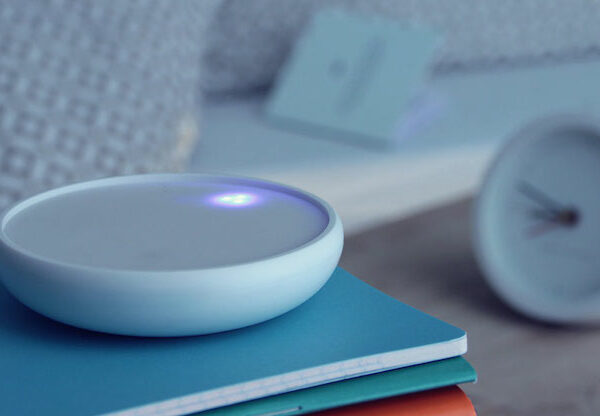 3.5K
#Part 3Révolution verte pour la beauté de luxe, design original, idées créatives et éco-conscientes... le bien-être nouvelle génération rafraîchit les …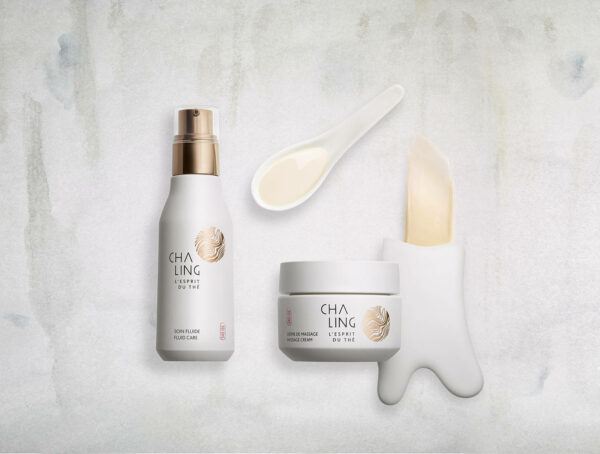 3.0K
Si vous avez suivi mon précédent post, le suspens de la deuxième partie doit être insoutenable. Révolution verte dans la cosmétique de …
Editor Picks
---