Dans le tumulte d'une Amérique tourmentée économiquement et socialement, contraste New-York, son bouillonnement, et surtout, ce concentré de subversion vertueuse :
The Velvet Underground

.
Tout au long de l'exposition de la Philharmonie de Paris, que l'on soit initié ou à initier, on est purement magnétisés par l'évolution de ces âmes combustibles dans un contexte d'Amérique en guerre, puritaine, où capitalisme et consumérisme à outrance font figure de standard et de pensée unique.
Alors que les neurones populaires sont muselés par le système politique, économique et social de l'époque… The Velvet Underground chante le sexe, le rock, l'homosexualité, le sado-masochisme, les drogues dont l'influence semble pourtant reformer la réalité, la rendre plus limpide. Tout ce qu'ils incarnent est excitant et existant !
The Velvet Underground : New-York Extravaganza, est autre chose qu'une exposition faite de son, d'images et de multimedia immersif. C'est l'histoire, à travers le name-dropping, des chantres de la Beat Generation, du New-york underground, de la Factory d'Andy Warhol, à en faire vaciller les esprits, qui nous transporte dans une époque rebelle et sagace qu'on regrette de ne pas avoir vécue.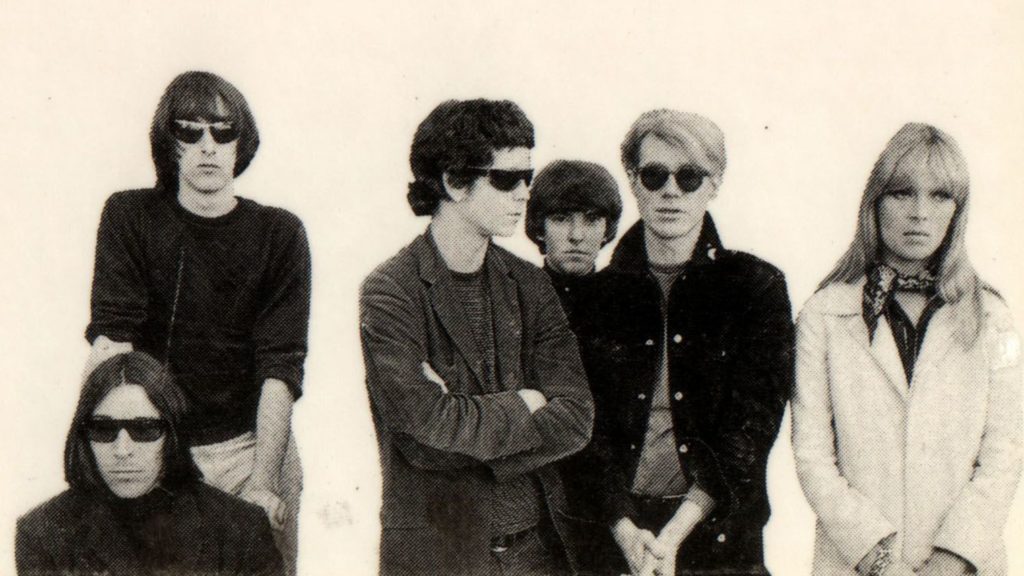 L'esthétique de la scénographie tient dans le strict magnétisme des membres.
On y apprend des choses, on les ressent, on vibre, on ressort galvanisé d'art, de musique, de littérature, de révolution créative, spirituelle et sociale…Une fulgurance providentielle, en le choix du thème par la Philharmonie de Paris, qu'il était salutaire de rappeler, de programmer, par les temps qui courent.En musique, comme en mode éthique, la subversion est vitale et le chaos fécond… C'était il y a cinquante ans, mais terriblement d'actualité.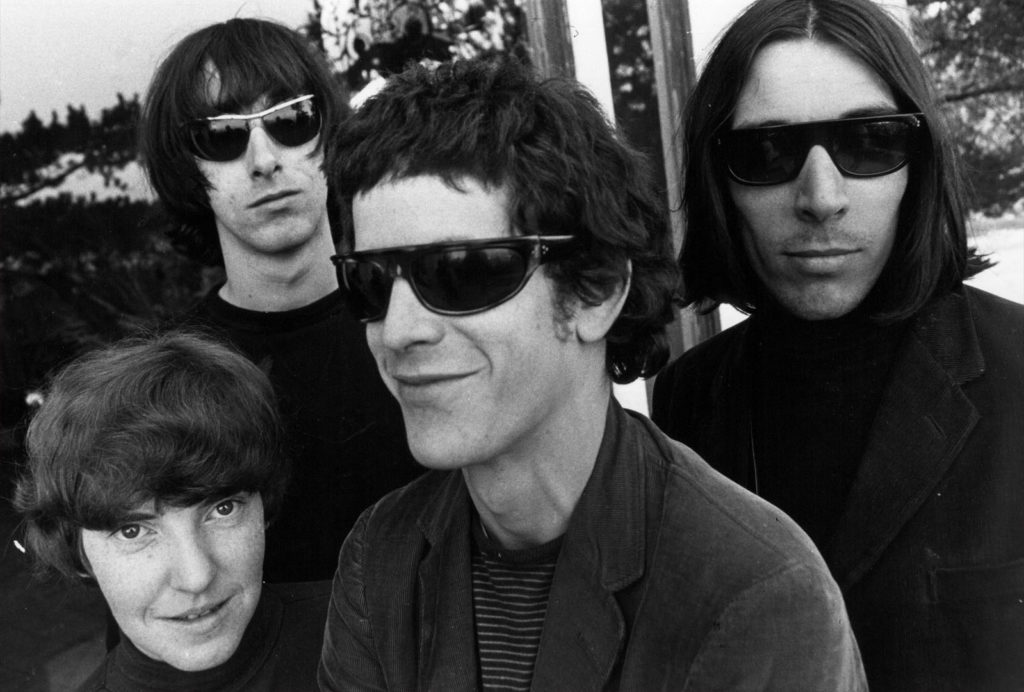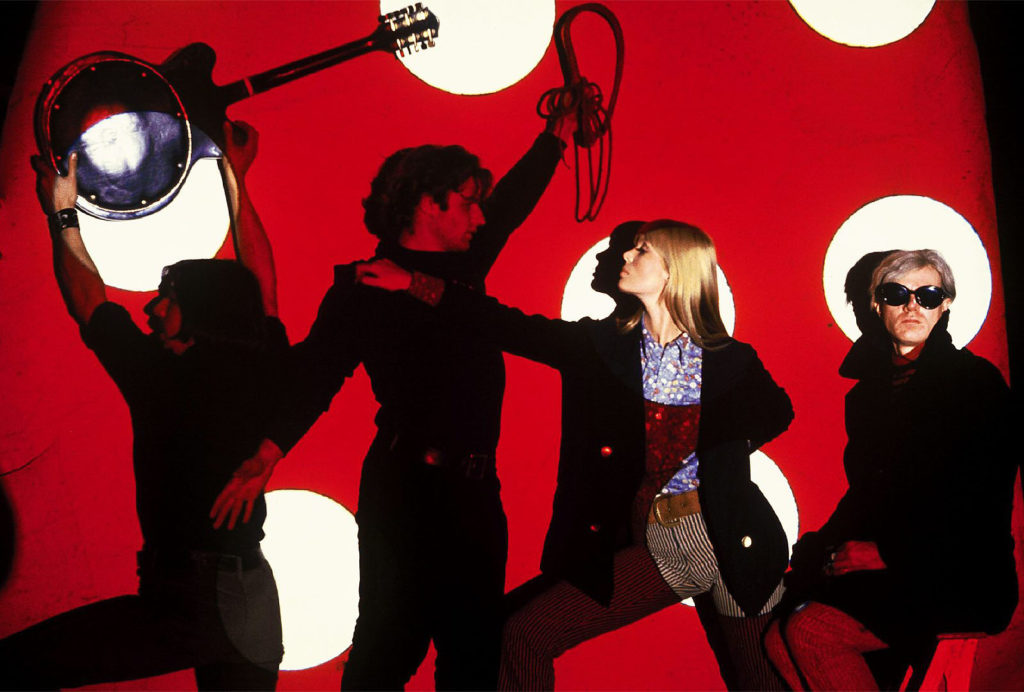 More from Non classé
---
Quels sont les principaux challenges, business models et solutions pour la transformation durable et réaliste de la mode ? Où …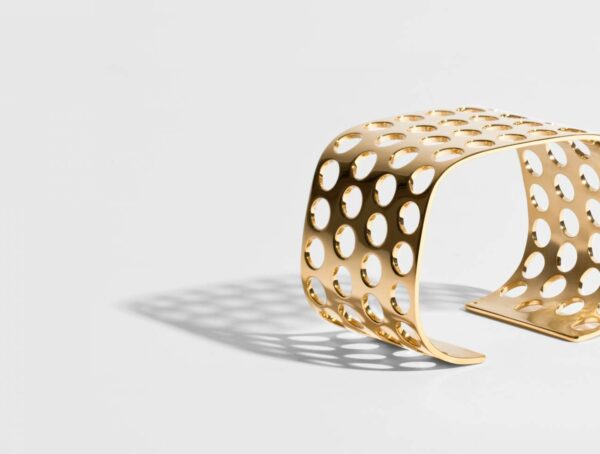 1.4K
Fêter l'amour durablement avec la sélection fête des mères eco)friendly de WA (off)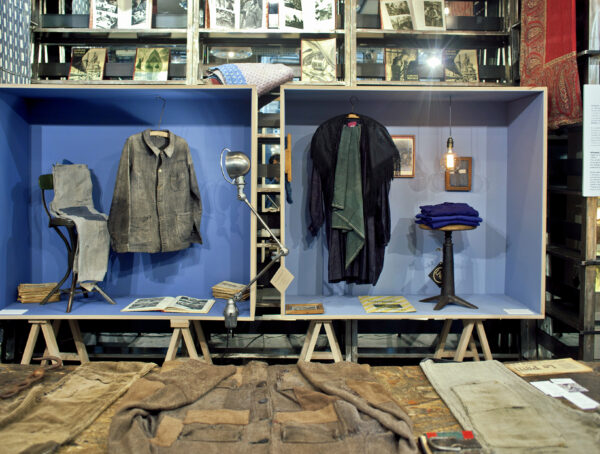 4.5K
Kiliwatch et Sofiane Boukhari nous proposent une captivante juxtaposition de mode et culture, à travers une plongée dans l'histoire du …
Editor Picks
---