Ce n'est ni une énième attraction urbaine éphémère, ni une simple piscine, ni encore un musée à ciel ouvert, c'est un peu tout çà à la fois avec un supplément d'art et d'architecture.

Of Soil and Water est une installation artistique sous forme d'étang naturel en plein coeur de King's Cross à Londres… où l'on peut se baigner.


L'

eau est purifiée

par un processus naturel,

en boucle fermée

à l'aide

des zones humides et

de plantes aquatiques

submergées

pour filtrer l'eau

et maintenir la clarté

.

L'étang est

entouré de fleurs

et d'herbes sauvages

changeant chaque saison

.


Pensé par les  architectes de Ooze (Eva Pfannes et Sylvain Hartenberg)  et l'artiste Marjetica Potrč dans le cadre du programme artistique et culturel public de King's Cross, l'étang a été conçu et construit par BIOTOP (plus grands designers de piscine naturelle d'Europe).
La volonté de ces artisans du Green est d'introduire les visiteurs dans une expérience différente de la zone urbaine. La juxtaposition de l'eau, comme source naturelle de vie, et de l'urbanisme, comme socle expérimental, est une façon d'attirer l'attention sur l'importance fondamentale de la nature pour l'homme et du maintien de son équilibre.
A travers cette activité physique, les artistes poussent à la réflexion, avec la conviction que les citadins voudront faire parti du  jeu : C'est une collaboration avec la nature où l'on repense nos modes de vie en ville,  notre rapport à la terre dans un environnement urbain.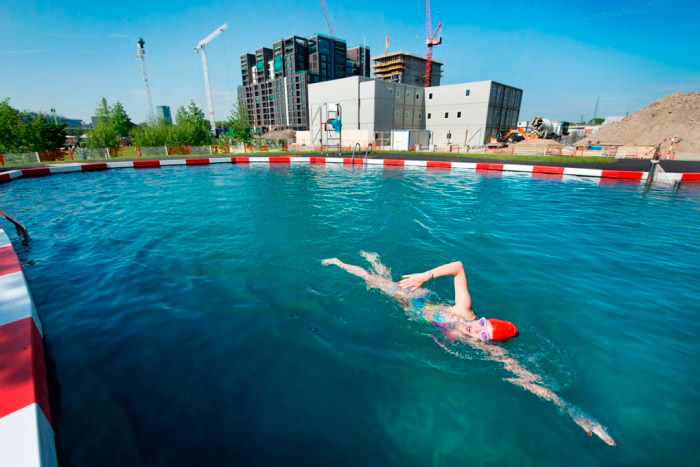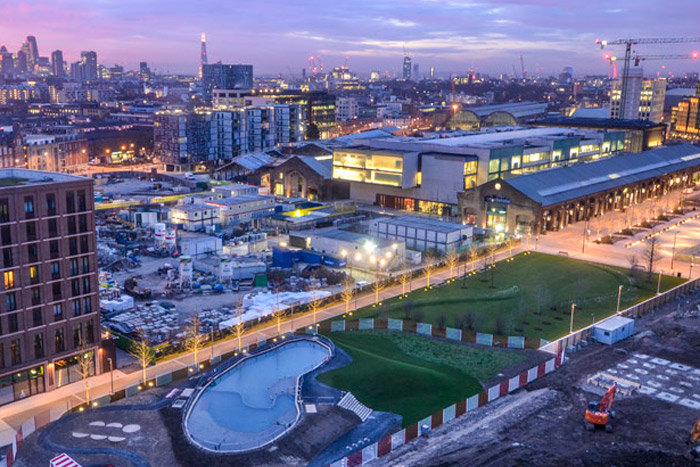 Au delà de la piscine "chemical free", l'intention est de démontrer qu'elle est réalisable avec un process naturel.
Il y a aussi ce message qui recentre sur notre condition d'être humain : autrement dit, nous sommes tous égaux face à l'élément "eau", qu'il soit mer ou piscine, et donc tous presque nus…
Dans un contexte de COP21, de lassitude du divertissement des citadins de grandes mégapoles, blasés de leur surabondance, de crise économique engendrant une diminution du budget vacances/loisirs, et peut-être devrais-je ajouter de crise de conscience, mal du siècle depuis des siècles… Of Soil and Water arrive comme la lumière providentielle à ce sombre tableau.
 
Si vous passez du côté de Londres, vous avez jusqu'au 31 mars 2016 pour vivre  l'expérience Of Soil And Water.

Infos

King's Cross Pond Club
20 Canal Reach
(entrance on Tapper walk)
London
N1C 4BE

More from Non classé
---
Quels sont les principaux challenges, business models et solutions pour la transformation durable et réaliste de la mode ? Où …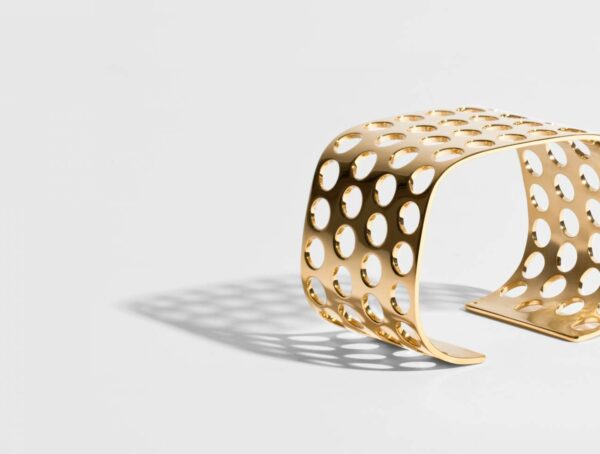 807
Fêter l'amour durablement avec la sélection fête des mères eco)friendly de WA (off)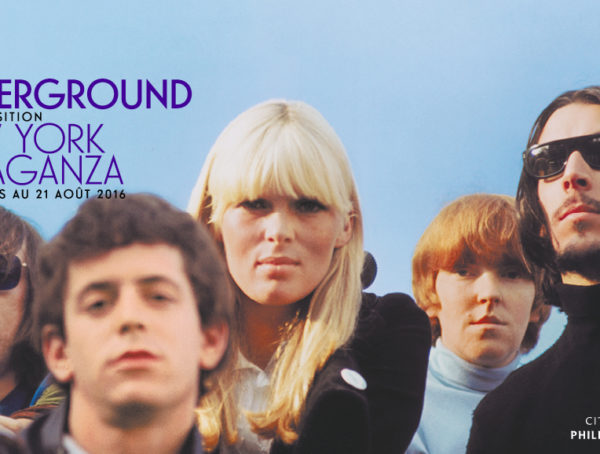 11.7K
The Velvet Underground : New-York Extravaganza à la Philharmonie de Paris
Editor Picks
---